To see all videos on You Tube  CLICK HERE  also some of the videos are listed below according to categories.
PANE SAN ANTONIO 2010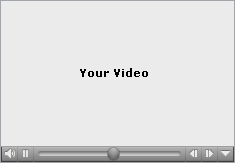 THE SAINT FRANCIS WALK –  is the same route
travelled by the Saint in the Sacred Valley. By taking the walk, you
will travel along the paths and roads that Saint Francis loved so much. I
had the opportunity to walk some of it from Assisi to Poggio Bustone
and these are some of my photos, videos and recollections of a beautiful
and unique spiritual experience.
Assisi a Poggio Bustone Part 1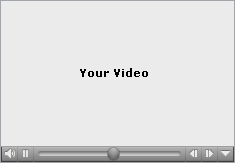 Assisi a Poggio Bustone Part 2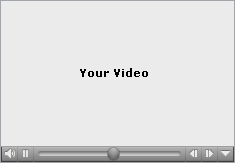 PADRE BERNARDINO 2010
Cantando e Mangiando con i Pellegrini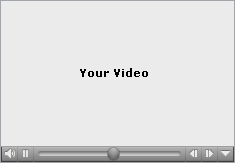 In Chiesa con Padre Bernardino e il suo coro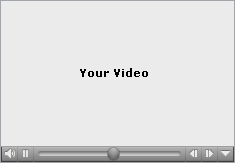 La Musica di Padre Bernardino con i Pellegrini Meditanti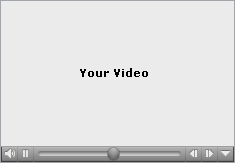 MADONNA DEL GRANATO 2010
Video of Padre Domenico – History Pt 1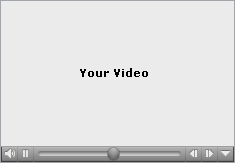 Video of Padre Domenico – History Pt 2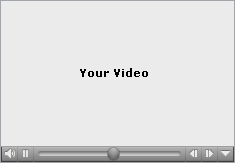 Video of Padre Domenico – History Pt 3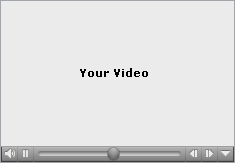 LOURDES AND THE SANCTUARY COMPLEX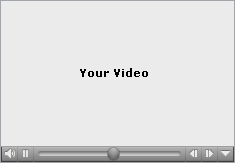 PROCESSION AT NIGHT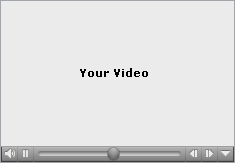 THE GROTTO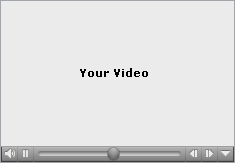 INSIDE THE SANCTUARY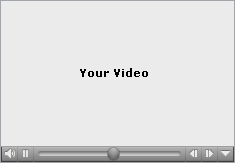 Il Primo Giorno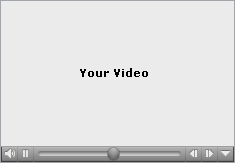 Il Secondo Giorno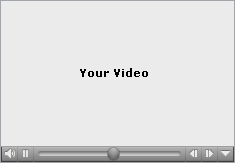 Il Terzo Giorno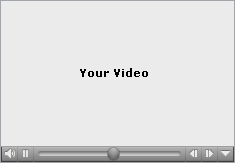 Il Quarto Giorno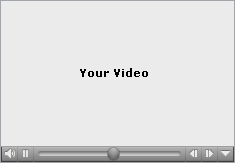 Il Quinto Giorno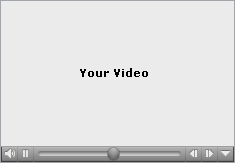 Il Sesto Giorno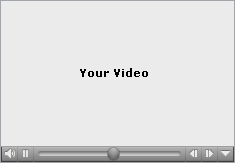 Il Settesimo Giorno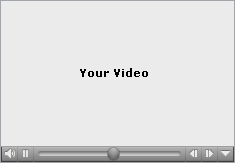 Il Ottesimo Giorno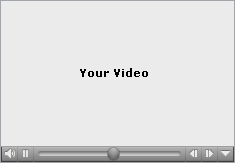 Il Novesimo Giorno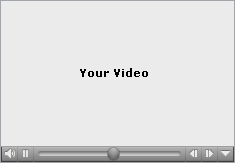 Il Diecesimo Giorno